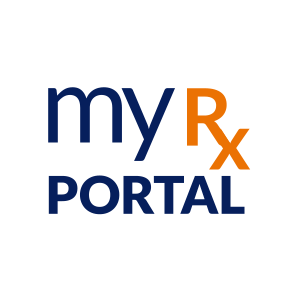 MyRx Portal
Current Phoenix PBM plan members can log into the Member Portal for secure, instant access to plan information about drug pricing, claims history, drug formulary, and a useful drug pricing tool.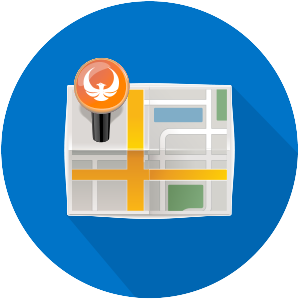 Pharmacy Finder
Enter your location in the Phoenix PBM Pharmacy Finder for a list of trusted pharmacies that are most convenient to you. Simply present the pharmacist with your Phoenix RxAdvantage card and benefit from the best resources at the best costs available.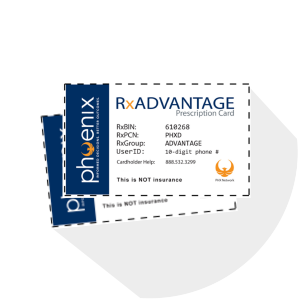 Prescription Savings Card
Save money on everyday medications, even if your deductible is not met by a prescription. The Phoenix RxAdvantage card fills the pharmaceutical benefits gap left by many self-funded managed care programs. It's free, simple, and recognized by a network of more than 60,000 pharmacies.
Simple access to the everyday medications you need.
Significantly lower costs.
"The Savings Card really works! The retail cost was $118.99 and I used the Phoenix Card and paid $10.87. Wow, AMAZING SAVINGS!! Thank you Phoenix, for this wonderful card!"
-Thomas, Florida RxAdvantage Cardholder
"My mom has high blood pressure. Her doctor gave her a prescription for Losartan HCL and when I went to the pharmacy to pick it up for her they told me it was going to cost $79 for a 30 day quantity. I remembered that I had this Phoenix savings card, gave it to the pharmacist and ended up only paying $24. I am so thankful for this card! Thanks Phoenix!
-Claire, Georgia RxAdvantage Cardholder
"I recently began taking an antidepressant but do not currently have prescription insurance, as I am in between jobs. A friend told me about your card program so I printed one out and took it to the pharmacy with my new medication. I only had to pay $47 instead of $108 for a 3 month supply using your card! Thank you, thank you, thank you!"
-Jackie, Massachusetts RxAdvantage Cardholder
"I just saved over 50% on my antibiotic at my pharmacy! I am so glad I found the RxAdvantage Savings card. I am definitely going to tell everyone I know about this card!"
-Amy, California RxAdvantage Cardholder
The Phoenix RxAdvantage Prescription Card
This is not an insurance card. It is a discount resource that keeps out-of-pocket expenses low. The card is available to anyone and works for your whole family. Just print it out and present it to the pharmacist when you pick up your prescription.