You care about your clients. So do we.
Phoenix PBM is leading the pharmacy benefits industry forward with clearer data, wide-ranging resources, and individualized solutions.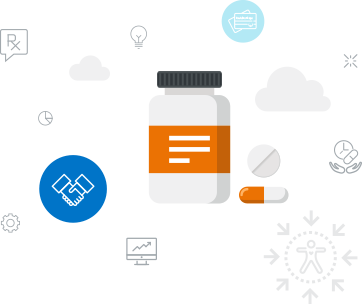 Know that you're giving your clients access to the right prescription benefits. Working with Phoenix means you can individualize every plan, even if the client is large and their cost and care needs are even bigger.
Strengthen each relationship by communicating the effectiveness of each solution with clear, timely information. Rely on us to monitor the medical and scientific changes impacting benefits. And tap into the powerful integrated Phoenix dashboard for timely data ranging from pharmacy costs to performance benchmarks, so you know you're making the best decisions for your clients.
Benefit Plan Design & Management
Personalize a plan from a range of options, and stay informed about performance against benchmarks, so you know your PBM solution is the best option for the organization.
Specialty Drug Financial Assistance Programs
Counteract the high cost of specialty pharmacies. Trust Phoenix to connect you with providers who offer appropriate solutions and the most competitive pricing on your particular medications.
RxAdvantage Savings Card
Access a powerful source of savings on everyday prescriptions. The Phoenix RxAdvantage card is free, simple, and recognized by a network of more than 60,000 pharmacies nationwide.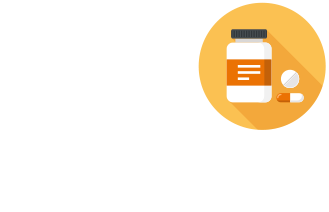 The cost of specialty medications was crippling the organization.
Through our prescription assistance program, one Phoenix client saved $500,000 in pharmacy spend in three months.
Corporate Overview
Better information drives better solutions, better savings, and better health.
What They Say:
"I just saved over 50% on my antibiotic at my pharmacy! I am so glad I found the RxAdvantage Savings card. I am definitely going to tell everyone I know about this card!"
– Amy, California RxAdvantage Cardholder